Tilde32 - Technology Solution Provider
Tilde32 has provided technical support and consulting since 2001.  We provide technical guidance and solutions to small businesses and startups.  We offer solutions for WordPress, CraftCMS, CouchCMS, Development and Cloud solutions.  
Tilde32 can help you build out and manage your website.  Tilde32 Provides support for a multiple CMS systems:  WordPress, CouchCMS, Craft CMS, and Magento.  
Tilde32 provides WordPress Development and Maintenance.   Routine updates and security patches to plugin development.  Preventing and fixing WordPress hacks and Malware infections.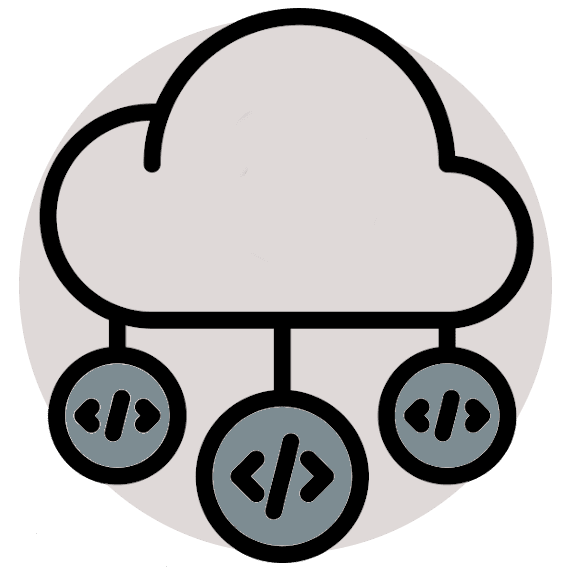 Tilde32 can provide your small business a strategy and plan to move to the cloud.  Solutions to migrate your infrastructure and systems to a cloud provider (Azure, Google or AWS)
WordPress Website Management & Support Packages
WordPress Maintenance & Support
Tilde32 Provides WordPress and CMS maintenance and Support.  WordPress Upgrades, Patches,  Plugin Updates, development, and Optimization.  If your site is having performance or security issues contact us.   Try out our Free Site Evaluation
We believe business owners should have a website that is easy to edit and update.  Tilde32 Provides website development and creation using a variety of CMS platforms:  WordPress. Craft CMS, Magento, and Couch CMS.  Contact us to day for a discussion on building a CMS Website.
Tilde32 Provides technical consulting and solutions for small business in the Grand Rapids and West Michigan area.   We strive to help you with your technology needs.  
Contact us if you need help with your technology decisions or investments  for websites, applications, security, and wireless for your business.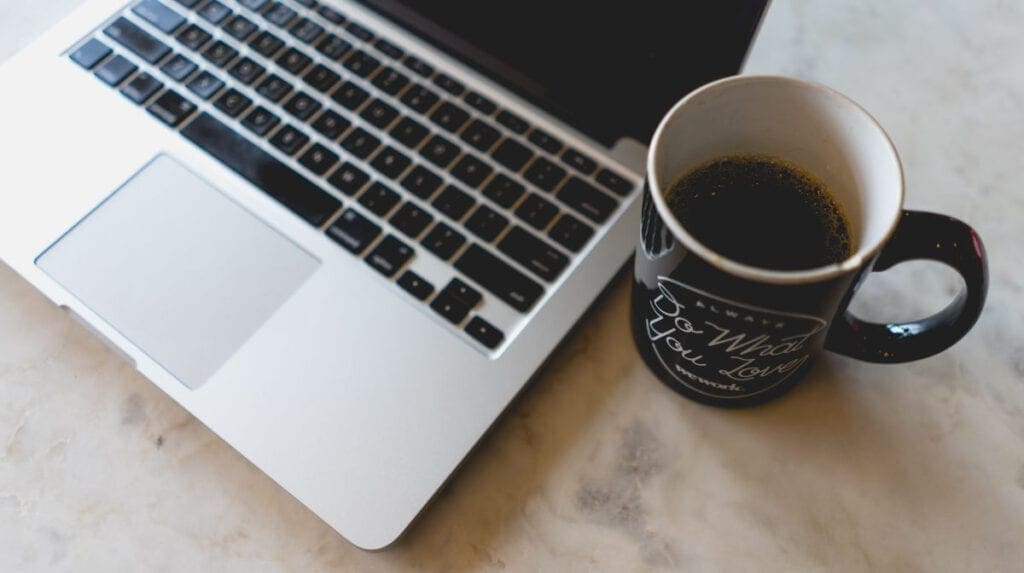 Tilde32 is partnered with the following companies.